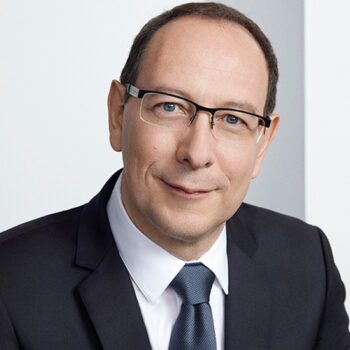 Vianney Derville
Executive Vice-President
Western Europe Zone, L'Oréal
The MC&Co. team has been instrumental in steering our EMEA efforts in the last three years, from product brainstorming to market and aftermarket strategy implementation.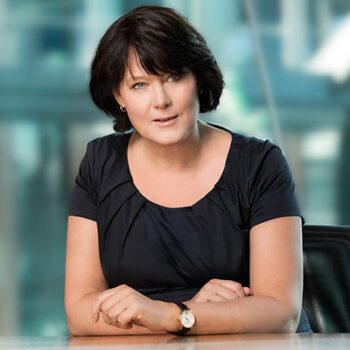 Anke Schäferkordt
Chief Executive Officer
Mediengruppe RTL Deutschland
In a media industry prone to perpetual change, having insights from experts such as MC&Co. consultants is essential, especially in navigating the digital transformation process.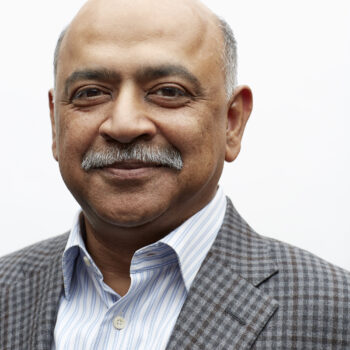 Arvind Krishna
Senior Vice President
Hybrid Cloud, and Director of IBM Research
We are grateful to have the MC&Co. team helping us guide IBM's overall technical strategy in core and emerging technologies, including cognitive computing, quantum computing, cloud platform services, data-driven solutions and blockchain.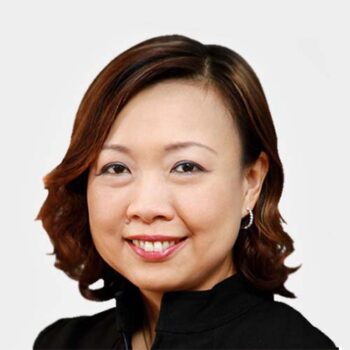 Chan Wai Ching
Joint Head, Corporate Development Group
Head, Organization & People, Temasek
MC&Co. has done an excellent job assisting us while supporting the Remuneration and Nominating Committees of our portfolio companies with regard to management incentive plans design, non-executive and executive directors' compensation, as well as appointments to the boards of these companies.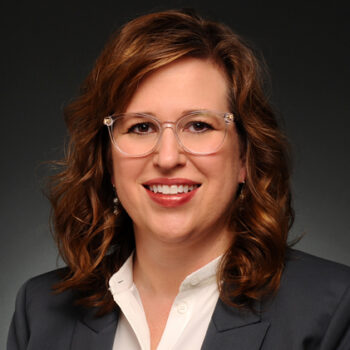 Amanda M. McMillian
Executive Vice President & General Counsel
Anadarko
We benefited greatly from our collaboration with MC&Co. experts in implementing our global and local regulatory compliance frameworks.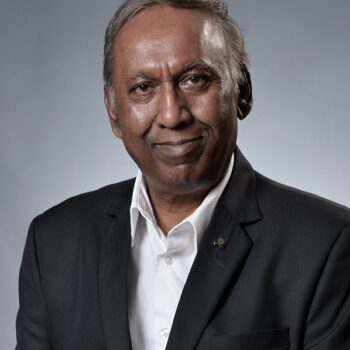 B Ram Harisunker
Divisional Manager
Shoprite
Specialists from MC&Co. did an incredible job in steering our turnaround strategies, especially the Group's retail operations in Swaziland and international sourcing.