Experience
transformational
brilliance!
We adhere to the highest professional standards, while improving
our clients' performance significantly and creating an unparalleled
environment for exceptional people.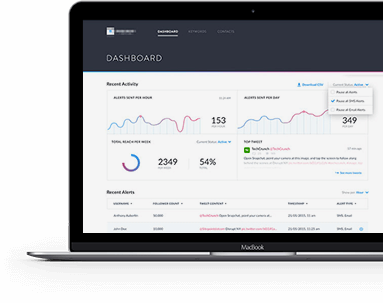 Talk to a consultant today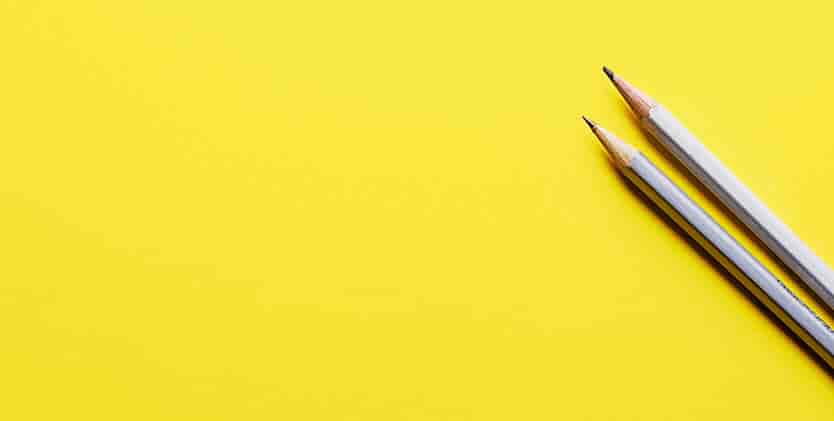 Be a happy
leader!
Our experts use the latest insights to help you improve
productivity, competitiveness and talent management.
Learn more
Company Overview
We believe that we're only as good as the good we do. At Marquis Codjia & Co., we believe that long-lasting productivity lies in a collaborative approach to leadership and talent management. Our beliefs, behaviors and fundamental sense of purpose underpin all that we do.
For us, good isn't good enough. We aim to be the best at all that we do — to help clients realize their ambitions; to make a positive difference in society; and to maximize the success of our people. This drive fuels the commitment and humanity that run deep through our every action.
The impact we make in the world is our number one priority.
We are different because our people proactively work with clients and sections of society to achieve remarkable goals, solve complex problems or make meaningful progress. With over a decade of hard work and commitment to making a real difference, our organization has grown in scale and diversity — teams of experts on 5 continents, providing marketing, competitive intelligence, public relations, management consulting, employee training, and writing and translation services — yet our shared culture remains the same.
MC&Co. commits to conducting business with high integrity, quality and levels of professional behavior. Our Principles of Business Conduct are the foundation of our culture, and shape who we are, what we believe and how we behave.
Our mission
To help our clients make distinctive, lasting and substantial improvements in their performance — and to build a great firm that attracts, develops, excites and retains exceptional people.
We believe we will be successful if our clients are successful. Solving the hardest problems requires the best people. We think that the best people will be drawn to the opportunity to work on the hardest problems. We build our firm around that belief. These two parts of our mission reinforce each other and make our firm strong and enduring.
Our Values
Adhere to the highest professional standards
put client interests ahead of the firm's
observe high ethical standards
preserve client confidences
maintain an independent perspective
manage client and firm resources cost-effectively
Improve our clients' performance significantly
follow the top-management approach
use our global network to deliver the best of the firm to all clients
bring innovations in management practice to clients
build client capabilities to sustain improvement
build enduring relationships based on trust
Create an unrivaled environment for exceptional people
be nonhierarchical and inclusive
sustain a caring meritocracy
develop one another through apprenticeship and mentoring
uphold the obligation to dissent
govern ourselves as a "one firm" partnership